Catbird Press is a small, independent book publisher with specialties in
Czech literature in translation, American and British fiction, and sophisticated humor.

Catbird is no longer publishing new books, but it is keeping most of its past works in print and available,
increasingly as e-books in addition to cloth and paperback books.

16 Windsor Road
North Haven, CT 06473
info@catbirdpress.com 203-230-2548

---
Specialty Areas
Authors
Titles
Links

---
Catbird books can be ordered from independent bookstores via links on our book pages.
Or click here to order directly from Catbird.


Catbird books are distributed to bookstores and wholesalers by Independent Publishers Group.
---


Catbird Press Mourns the Passing of Two of Its Translators,
Peter Kussi and Michael Henry Heim


For Catbird, Peter Kussi not only translated Karel PoláČek's wonderful novel What Ownership's All About,
and edited Toward the Radical Center: A Karel Čapek Reader. He also read and advised on most of
Catbird's Czech-into-English translations, and taught and mentored many of our translators.
He was an essential part of Catbird Press, and we will miss him dearly.


Michael Heim donated to Catbird his translation of Karel Čapek's Talks with T. G. Masaryk,
a very important oral biography about the founder of Czechoslovakia.
The book had been translated in the 1930s, but the translation was bowdlerized and poorly done.
Michael also mentored many young Czech-into-English translators, and supported
literary translation in many other ways. He too will be dearly missed.


In memory of Peter Kussi, Catbird is making his translation of
What Ownership's All About available free

in three digital formats, EPub, Kindle, and PDF.

---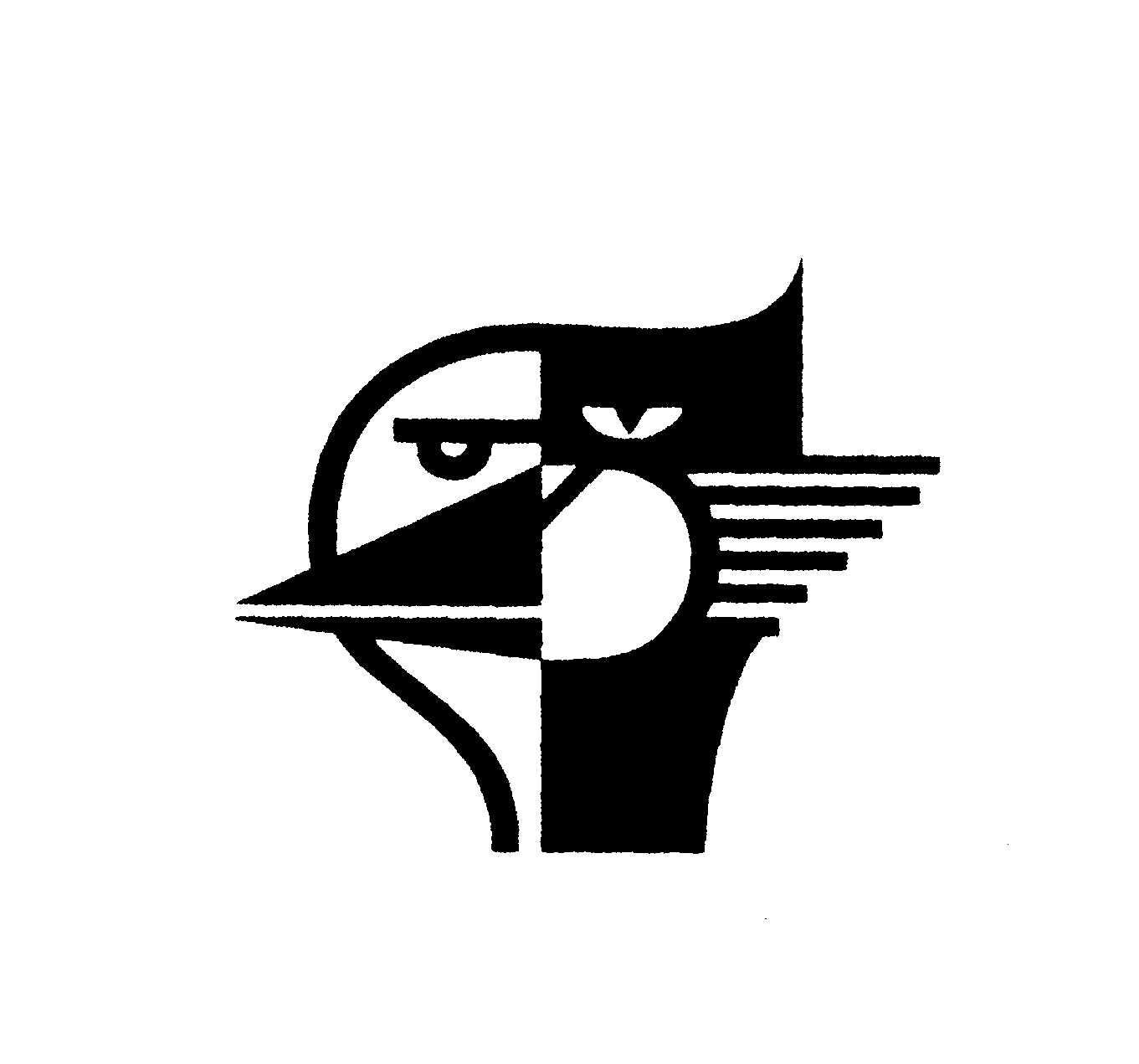 About Catbird Press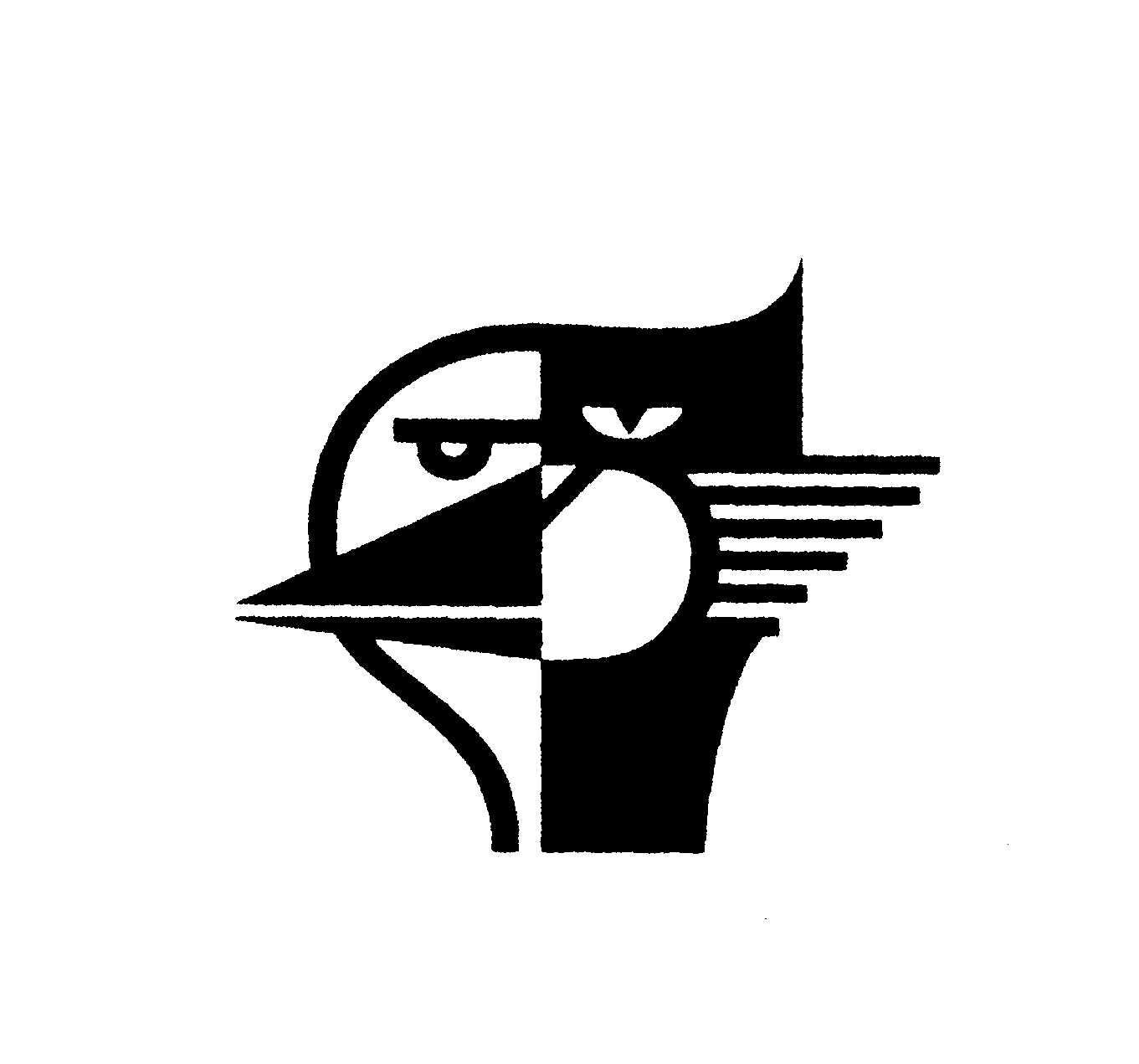 To E-mail Catbird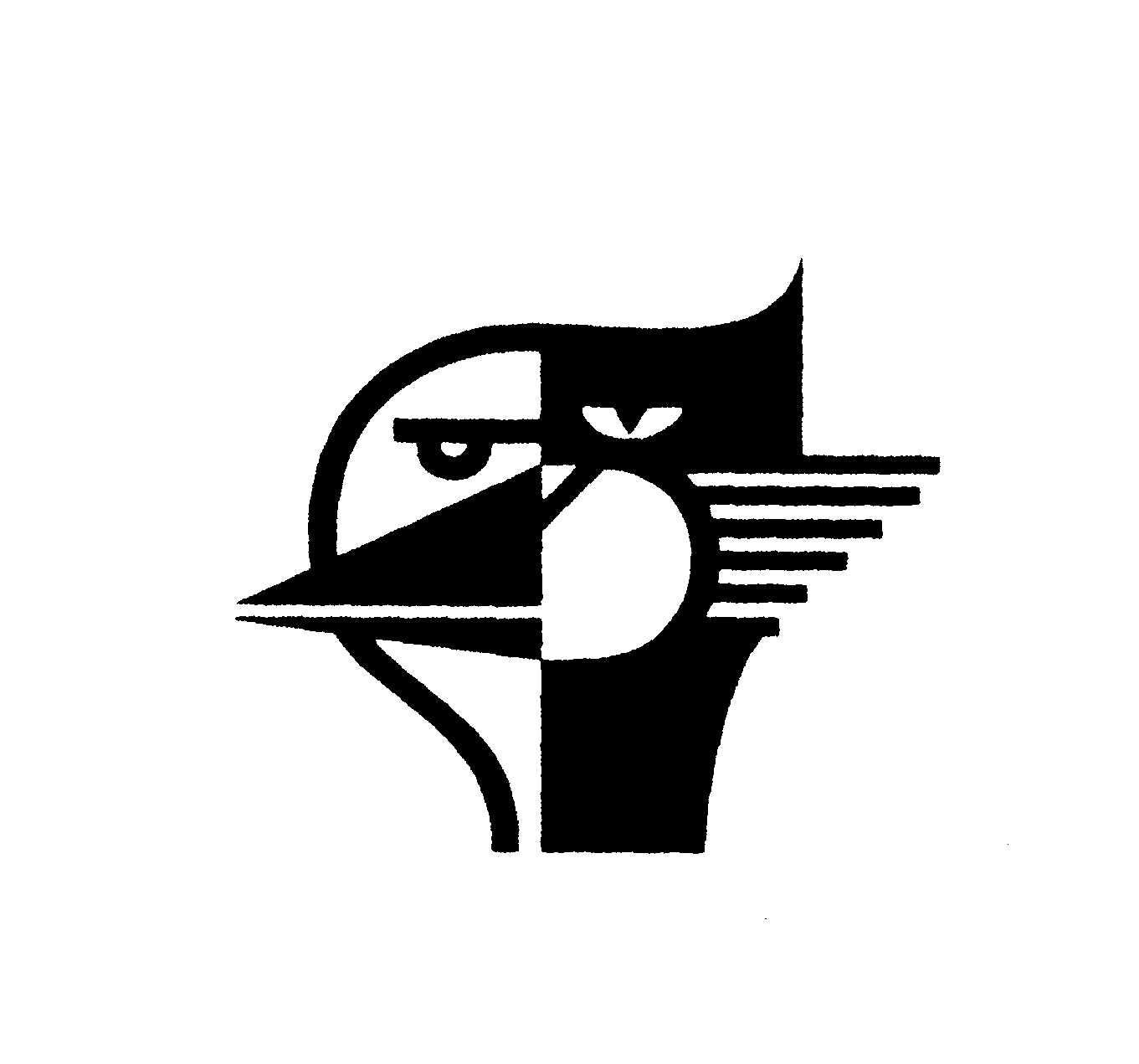 To Order from Catbird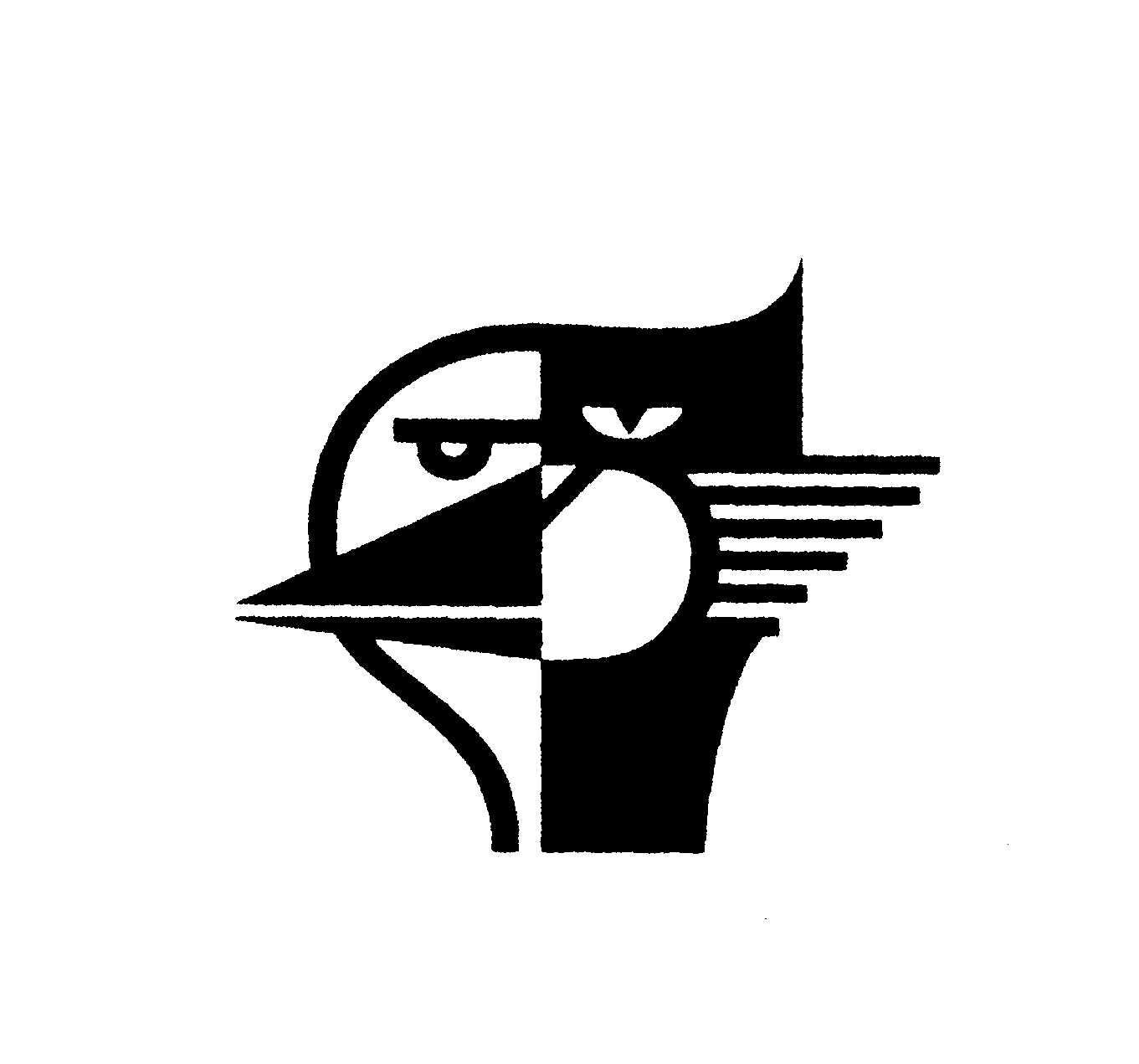 Our Manuscript Guidelines