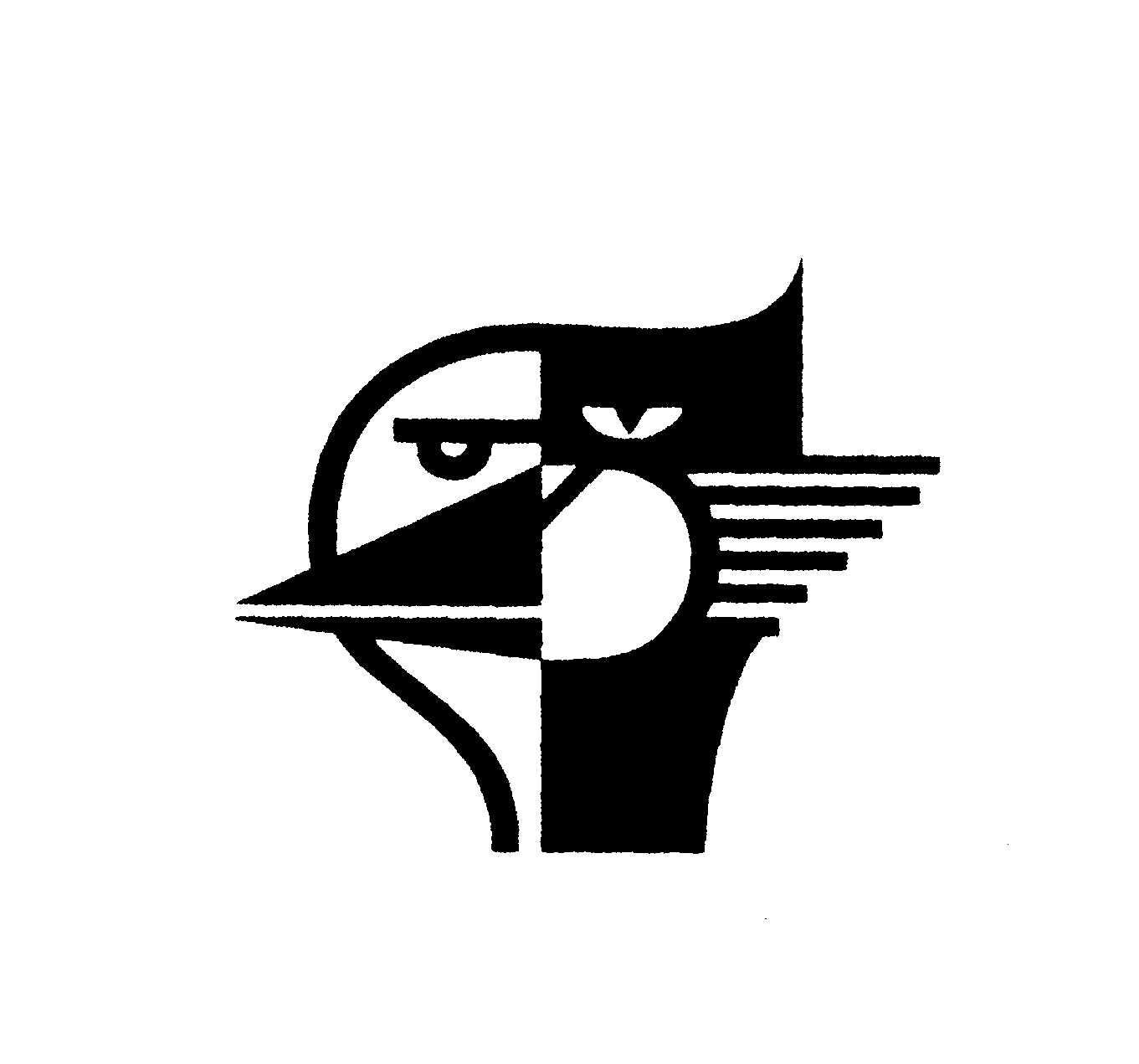 ---
The Catbird Story
Catbird Press was founded in 1987 for the purpose of publishing two kinds of books: Czech literature and sophisticated prose humor in the classic American tradition (we call it "humor for grownups"). To these specialties were added American fiction, starting in 1991, and British fiction, starting in 1999; two books to help people do good better (charitable giving and helping public schools); and a book on literary translation (1998). With its last two titles in the Spring of 2003, Catbird Press published a total of 53 titles, 46 of which are still in print and 30 of which are available as e-books. Our Czech literature was published under the Garrigue Books imprint; see below for an explanation of this name.
---
Why Catbird?
1. The word "catbird" binds together the names of two sworn enemies. This bringing together of opposites and oppositions makes for great literature and great humor.

2. "The Catbird Seat" is one of James Thurber's most memorable stories, and Thurber is one of Catbird's favorite writers.

3. The expression "sitting in the catbird seat" is what an independent publisher is not: sitting pretty (we like to be contrary).

4. A catbird is a mockingbird, and we're a publisher of books that take pleasure in mocking the absurdities of conventions, professions, and people.

5. It makes for a nice logo.


---
Why Garrigue?
Our imprint for Czech literature in translation is named in honor of the American most deeply involved in Czechoslovak culture: Charlotte Garrigue. Born and raised in Brooklyn, New York, from a French Huguenot background, Charlotte Garrigue married Tomáš Masaryk, whom she met while studying in Germany. When, in 1918, Tomas Garrigue Masaryk founded and became president of Czechoslovakia, Charlotte Garrigue Masaryk became the nation's first first lady.



---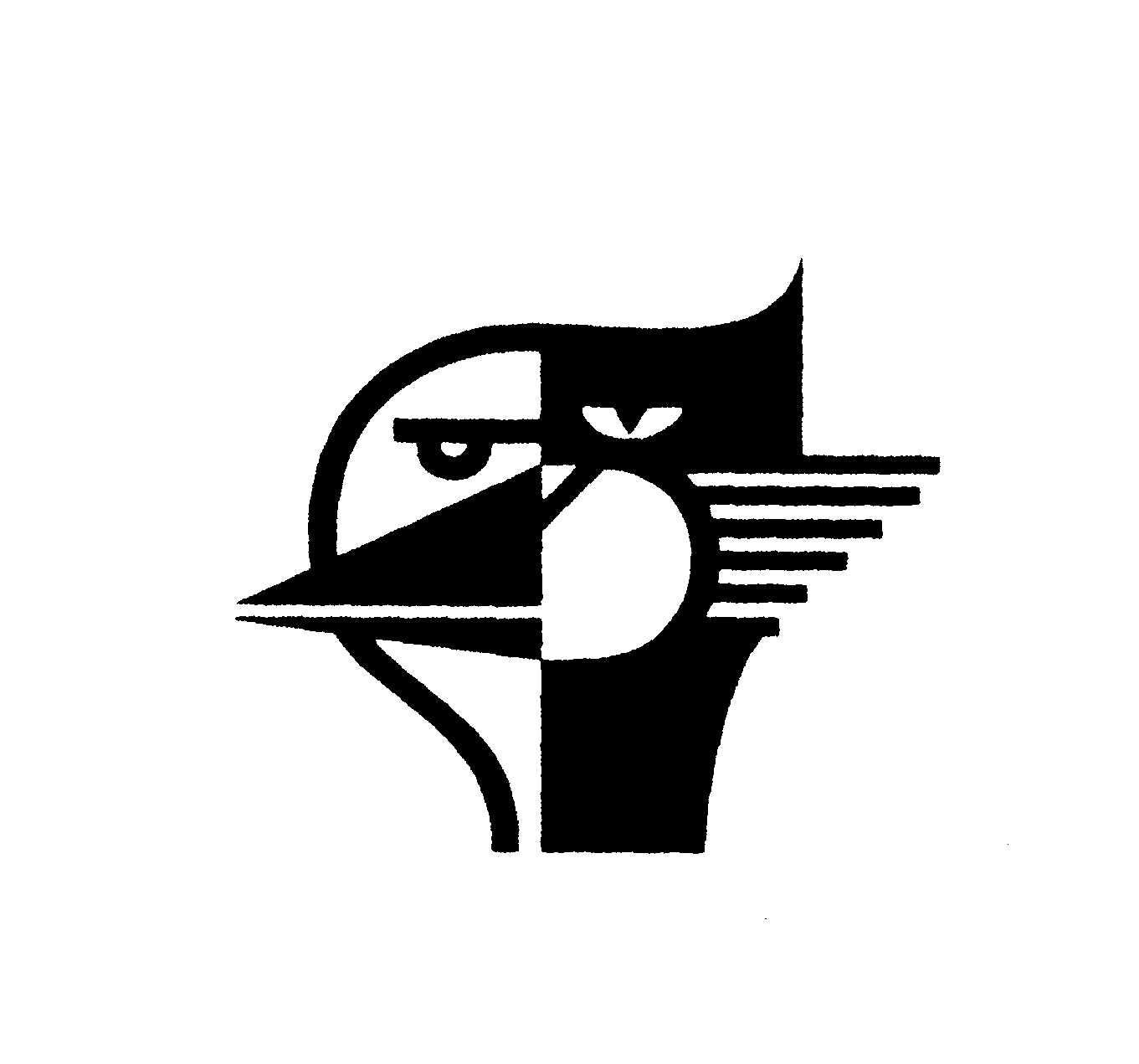 Catbird Homepage | Catbird Specialties | Catbird Authors | Catbird Titles | Catbird Links