Jeffrey Shaffer

"Keen-edged and pointed rapiers, slicing and skewering sacred cows and modern sensibilities alike."

-Portland Oregonian
Jeffrey Shaffer has a regular humor column in the Christian Science Monitor,
does regular humorous commentaries for Oregon Public Radio, and his humor has appeared in
such places as The New Yorker, Prairie Home Companion, Wall Street Journal, Baltimore Sun,
Detroit Free Press, Seattle Times, and The Oregonian. He lives in Portland, Oregon.
---
I'M RIGHT HERE, FISH-CAKE, with drawings by Paul Hoffman. Thurberian prose, lots of twists and turns, and a wild but not quite woolly imagination combine to make this Portland, Oregon writer's humorous tales fresh, funny, and sometimes a little sad. If you're tired of repetitive, predictable, and sophomoric humor, Shaffer is the guy you've been looking for. "Mind candy that's actually good for you, high in intellectual fiber but easy to digest." -Publishers Weekly $12.95 paper, 192 pp., illus., ISBN 0-945774-30-3.

IT CAME WITH THE HOUSE, with drawings by Paul Hoffman. Shaffer's second collection of on-the-wall stories. "In usually five to six pages, Shaffer manages to build a credible though twisted world where anything is possible, from investment-advising canines to insurance adjusters in Godzilla's wake. . . . He makes writing stories like this look easy-an incredibly difficult task." -Library Journal $13.95 paper, 192 pp., illustrated, ISBN 0-945774-36-2.


---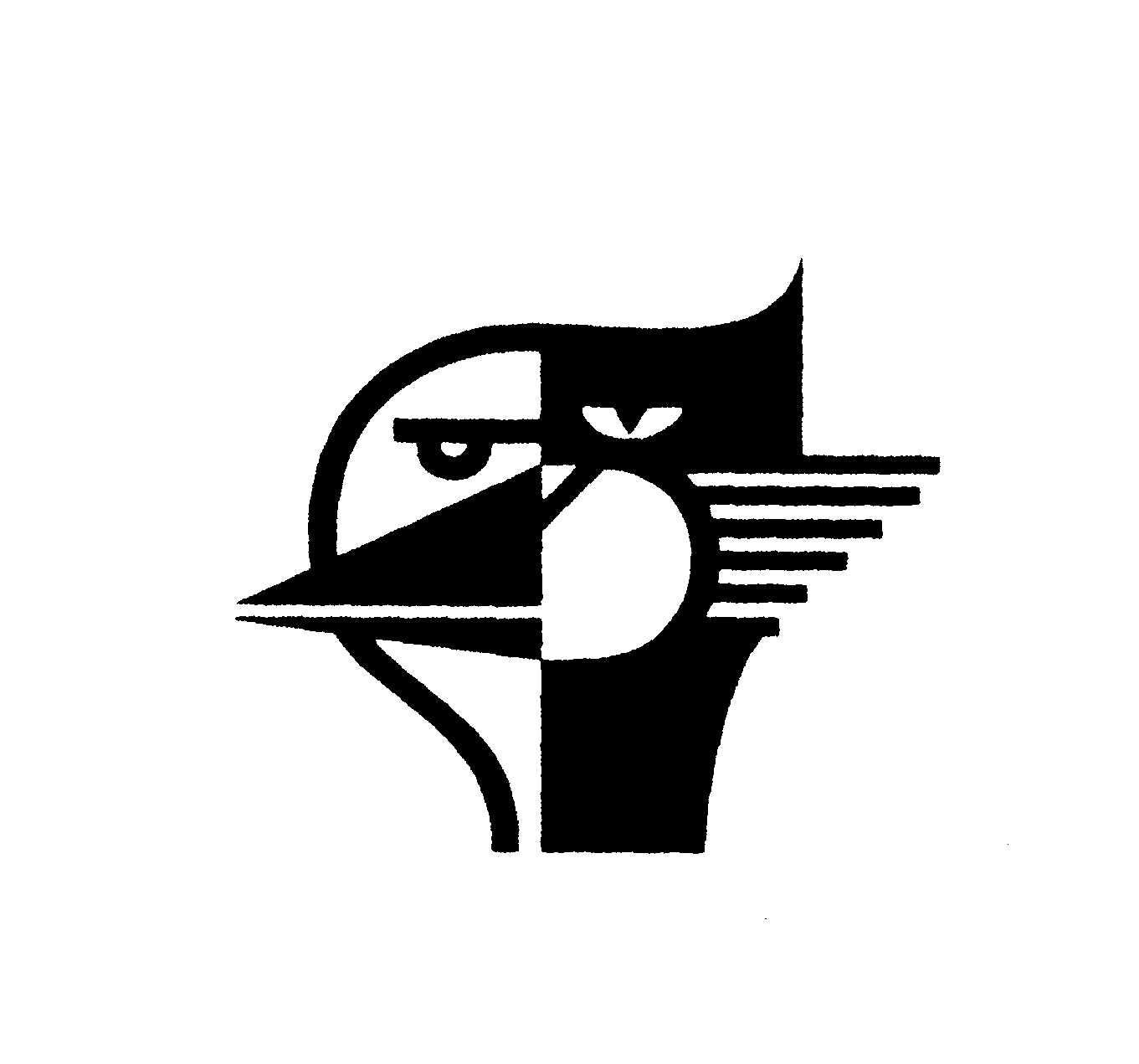 Catbird Homepage | Humor for Grownups | Catbird Authors | Catbird Titles | Catbird Links