Karel Polá

č

ek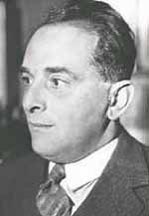 ---
Karel Poláček (1892-1945) was one of the leading Czech novelists, journalists, children's writers, and humorists between the wars. He was also the most prominent Jewish author writing in Czech. Like his friend Karel Čapek, he brought humor, humanism, and the unexpected to all of his pursuits. He also managed to be an equally great stylist and user of colloquial speech, whose work was, and still is, accessible. Ring Lardner is the English-language writer closest in spirit and style to Poláček. A colleague of Karel Čapek's at the newspaper Lidove noviny, Poláček was nearly as popular and respected. He died in a concentration camp.

WHAT OWNERSHIP'S ALL ABOUT. Translated from the Czech, with an introduction, by Peter Kussi. This was Poláček's first of four novels for adults (1928) and the first book-length work of his to appear in English. It is a darkly humorous novel about what power, even a tiny amount of it, does to a person, and to the people under his thumb.





In EPub, Kindle, and PDF formats.





---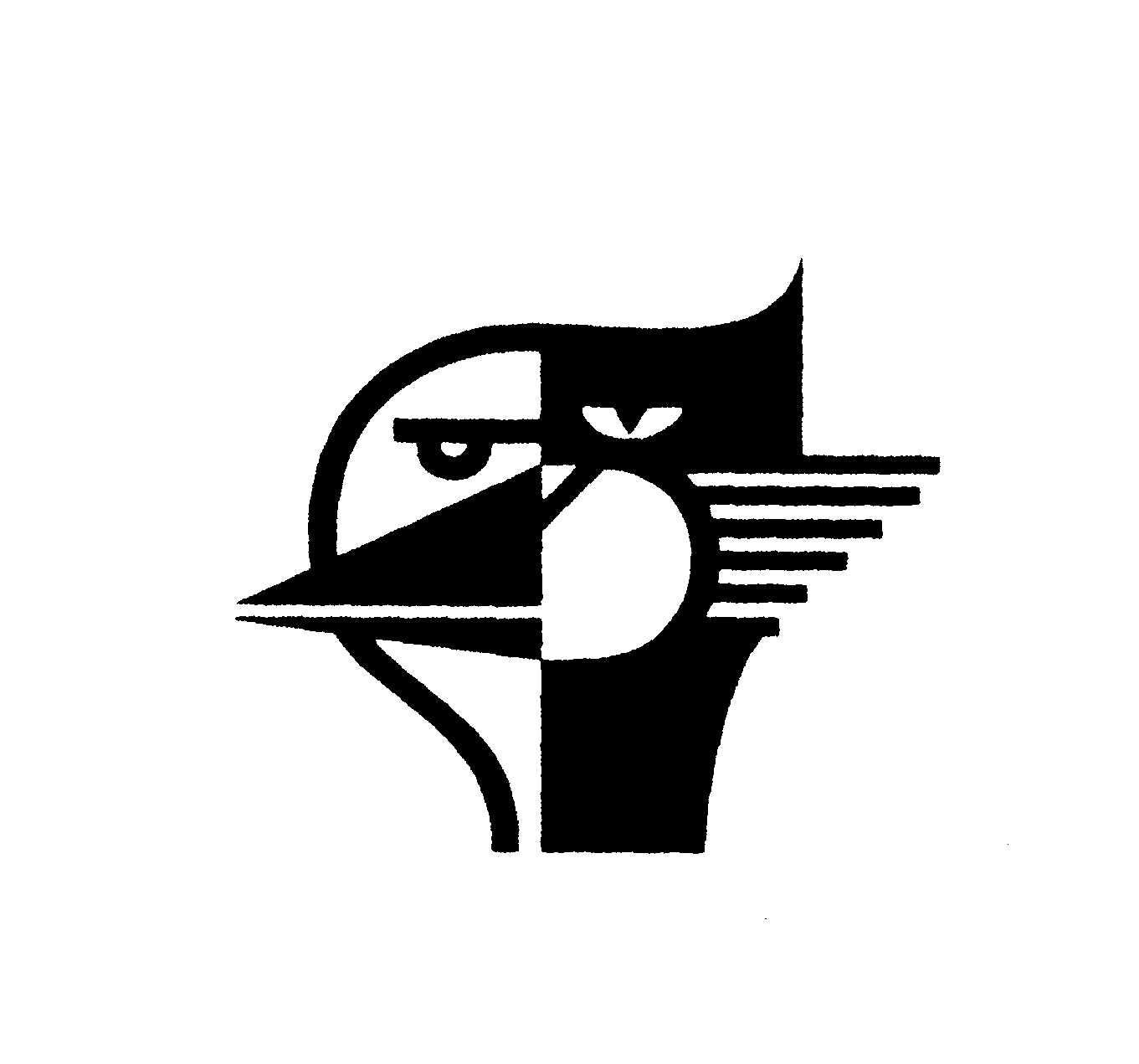 Catbird Homepage | Czech Literature | Catbird Authors | Catbird Links | Catbird Titles