Apocryphal Tales
Translated by Norma Comrada
---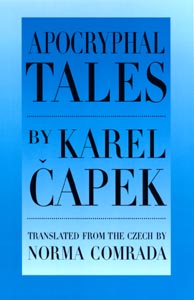 "These little nuggets combine broad learning with sharp wit
to make powerful moral statements."
—Publishers Weekly (starred review)





"[T]hese stories are a window into the mind of one of Europe's great modern writers,
lessons from his time for our own. They're also a great read."
—Richard Allen Greene, Prague Post





"Masterpieces of moral irony ... a radiant volume."
—Booklist (starred review)





"This stubbornly literal relationship that Čapek strikes with supposedly sacred
myths proves disturbing and complex. By skinning the surfaces of stories that are, after all,
only stories, he deflates the miraculous and forces a reassessment of the basic values."
—Ben Marcus, Voice Literary Supplement




In his Apocryphal Tales, Karel Čapek approaches major events and figures of history, myth, and literature in unexpected ways and from fresh points of view. These tales are apocryphal because they were, in effect, left out of the official stories that constitute our history and literature. In these tales, Čapek shared his wisdom most directly and enjoyably.

Some of the Apocryphal Tales: Jesus's loaves-and-fishes miracle is described from the point of view of an otherwise sympathetic baker. Townspeople argue about who's to blame for the approaching hordes of Attila the Hun, and end up hanging a refugee. Hamlet considers becoming an actor and playwright, Prometheus is tried for inventing fire, Pontius Pilate talks about what truth is, and Abraham and Sarah try to agree on the names of ten righteous people in Sodom. Abbots and smiths, servants and soldiers, judges and gods appear in these humorous, thought-provoking, and often frightening fablistic tales. Apocryphal Tales contains all new translations, as well as fables and "would-be tales" that had not yet appeared in English.



$13.95 paper, $10 e-book, 192 pp., ISBN 0-945774-34-6.


An e-book of Apocryphal Tales can now be purchased directly from Catbird Press in PDF, EPub, or MOBI (Kindle) formats for $10.
Payment is via Pay Pal (our Pay Pal e-mail address is catbird@pipeline.com). Include a note in your payment, such as
"Please send a (format name) of Apocryphal Tales to (your e-mail address)" or send a separate e-mail to info@catbirdpress.com,
which we can respond to with the e-book attached.



Click here to read one of the Apocryphal Tales.


---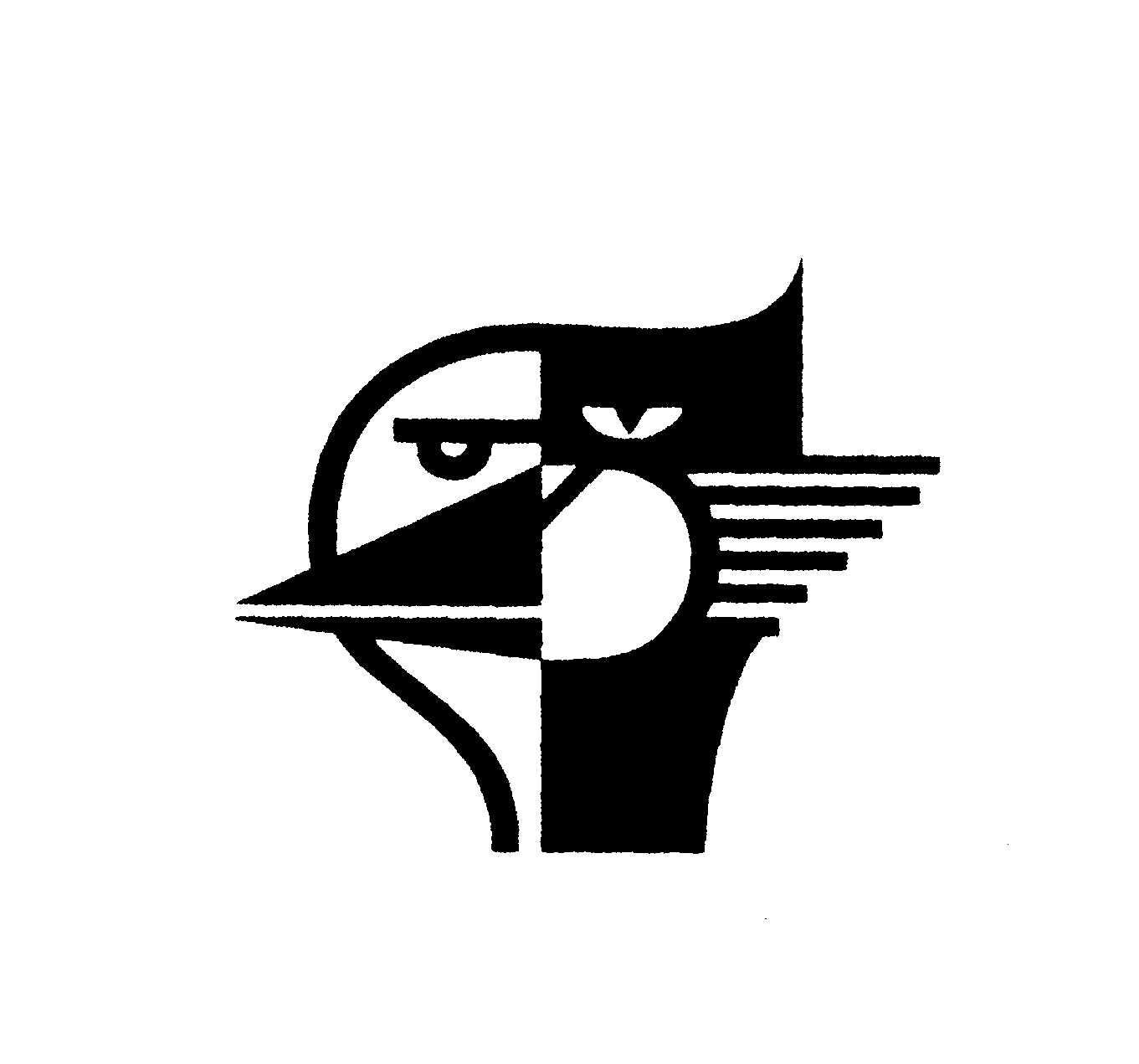 Catbird Homepage | Catbird Specialty Areas | Catbird Authors | Catbird Titles | Catbird Links