Karel Čapek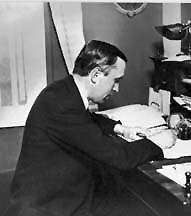 "Čapek's work has lost nothing of its freshness and luster."

—New York Times Book Review
---
Karel Čapek (1890-1938) is generally considered the greatest Czech author of the first half of this century. He was Czechoslovakia's leading novelist, playwright, story writer, and columnist, and the spirit of its short-lived democracy. His plays appeared on Broadway soon after their debut in Prague, and his books were translated into many languages. Čapek expressed himself in the form of accessible and highly enjoyable writing.

For a new critical biography of Čapek, see Ivan Klíma's Karel Čapek – Life and Work.

---



CROSS ROADS. Translated by Norma Comrada, Illustrated by Paul Hoffman. Two early story collections, the first of metaphysical tales of mysteries without solutions and what seem to be little miracles, the second of realistic tales of sad people faced with very difficult decisions.



$14 paper, $23 cloth, 256 pp., illus., ISBN 0-945774-54-0, -55-9.



TOWARD THE RADICAL CENTER: A Karel Čapek Reader. Edited by Peter Kussi, Foreword by Arthur Miller. Čapek's best plays, stories, and columns take us from the social contributions of clumsy people to dramatic meditations on mortality and commitment. Includes a new and, at last, complete English translation of R.U.R., the play that introduced the literary robot. "It brings the voice of Čapek back to life." —The Nation



$14.95 paper, $23.95 cloth, 416 pp., illus., ISBN 0-945774-07-9, -06-0.



WAR WITH THE NEWTS. Translated by Ewald Osers. This new translation revitalizes one of the great anti-utopian satires of the twentieth century. Čapek satirizes science, runaway capitalism, fascism, journalism, militarism, even Hollywood. "A bracing parody of totalitarianism and technological overkill, one of the most amusing and provocative books in its genre." —Philadelphia Inquirer



$11.95 paper, 240 pp., ISBN 0-945774-10-9.



APOCRYPHAL TALES. Translated by Norma Comrada. Čapek approaches great events and figures of history, myth, and literature in unexpected ways, making us reconsider our views on such basic concepts as justice, progress, wisdom, belief, and patriotism. "These little nuggets combine broad learning with sharp wit to make powerful moral statements." —Publishers Weekly



$13.95 paper, 192 pp., ISBN 0-945774-34-6.



TALES FROM TWO POCKETS. Translated by Norma Comrada. Čapek's unique approaches to the mysteries of justice and truth are full of twists and turns, the ordinary and the extraordinary, humor and humanism. "Čapek's delightfully inventive tales ... stretch the detective story to its limits and, in the process, tell us much about the mysteries of human existence." —New York Times Book Review
"One of the Best Books of the Year." —Publishers Weekly



$14.95 paper, 365 pp., illus., ISBN 0-945774-25-7.



THREE NOVELS: Hordubal, Meteor, An Ordinary Life. Translated by M. & R. Weatherall. This trilogy of novels approaches the problem of mutual understanding through various kinds of storytelling. "Enjoyable philosophical novels can be counted on a hand or two. . . . Now, American readers can add to this skimpy list this obscure but thoroughly deserving trilogy." —Washington Post Book World
"Čapek's masterpiece." —Chicago Tribune



$15.95 paper, 480 pp., ISBN 0-945774-08-7.



TALKS WITH T. G. MASARYK. Translated by Michael Henry Heim. Never have two such important world figures collaborated in a biography. Tomás Garrigue Masaryk (1850-1937) was the original Philosopher-President who founded Czechoslovakia in 1918, an important inspiration for Václav Havel.



$13.95 paper, 256 pp., ISBN 0-945774-26-5.




---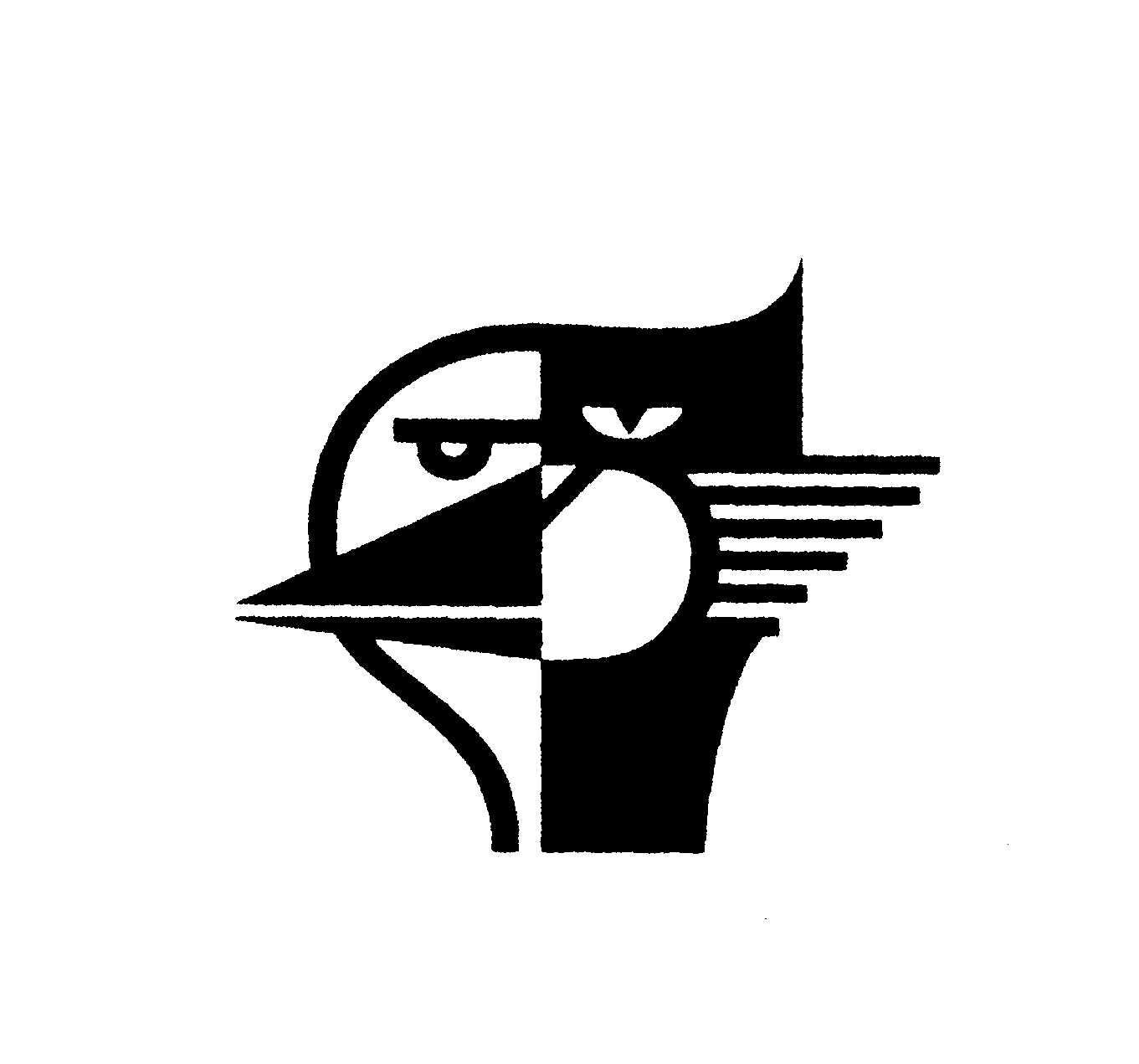 Catbird Homepage | Czech Literature | Catbird Authors | Catbird Titles | Catbird Links