The Poetry of Jaroslav Seifert
Translated by Edward Osers, Edited by George Gibian
---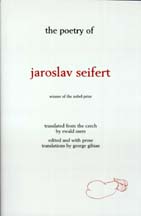 Milan Kundera on Seifert:
"In 1969, when the Russian horror was battering the country . . .
[t]his little nation, trampled and doomed — how could it possibly justify
its existence? There before us was the justification: the poet, heavy, with his crutches
leaning against the table; the poet, the tangible expression of the nation's genius."

"Seifert's three great subjects are the beauties of women, art, and his nation.
He characteristically celebrates all three within a single poem, although his
perpetually thrilled adoration of women registers most powerfully and most
winsomely. Perhaps Keats, had he lived to old age, would have become such a poet."
—Booklist

"These are simply marvelous poems ... What I find truly valuable about
Osers' translations ... is the way he renders the surprising variety of Seifert's images,
and the way that he catches the breathtaking suddenness of the poet's coiled metaphors."
—New York Press




In 1984, Jaroslav Seifert (1901-1986) was the first Czech to win the Nobel Prize for Literature. "Endowed with freshness, sensuality, and rich inventiveness," the Nobel Committee stated, Seifert's poetry "provides a liberating image of the indomitable spirit and versatility of man. . . . He conjures up another world than that of tyranny and desolation — a world that exists both here and now . . . one that exists in our dreams and our will and our art."

Although Seifert lived through the many historic turns of his homeland, his was not a political poetry, except in its constant expression of love for his country, its beauties and its values. He was the great poet of Prague, of love, of the senses. His work was unpretentious, lyrical yet irreverent, earthy, charming. Seifert was known for the simplicity of his verse, yet his poems are full of surprises, never what at first they seem. They are marked by imagery that is beautiful or comical, by good, deep values, and by love in all its forms. This is a collection of poetry written throughout his life, but focused on the later years.



$10 e-book, 255 pages, ISBN 0-945774-39-7. Available only as an e-book.


An e-book of The Poetry of Jaroslav Seifert can now be purchased directly from Catbird Press in PDF, EPub, or MOBI (Kindle) formats for $10.
Payment is via Pay Pal (our Pay Pal e-mail address is catbird@pipeline.com). Include a note in your payment, such as
"Please send a (format name) of The Poetry of Jaroslav Seifert to (your e-mail address)" or send a separate e-mail to info@catbirdpress.com,
which we can respond to with the e-book attached.







---

To read a selection of poems from The Poetry of Jaroslav Seifert,
visit Archipelago Magazine



---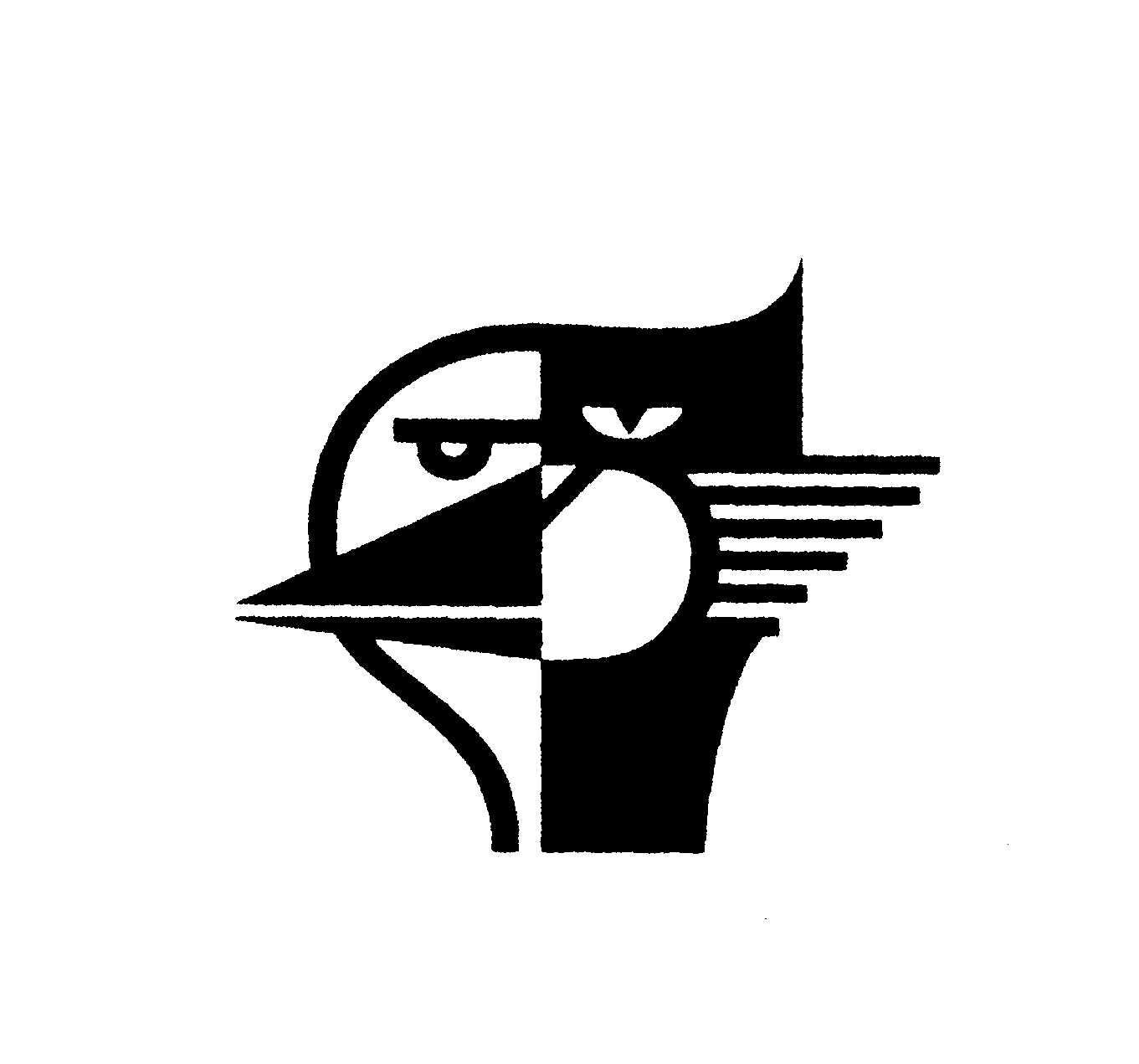 Catbird Homepage | Czech Literature | Catbird Authors | Catbird Titles | Catbird Links