Humor for Grownups
---


Legal Humor

Arnold B. Kanter

The best in humor about law firm life, from every point of view. Via memos, speeches, and committee meetings, Arnold B. Kanter introduces the mythically inept firm of Fairweather, Winters & Sommers in The Handbook of Law Firm Mismanagement

In Advanced Law Firm Mismanagement, the firm's octogenarian founder, Stanley Fairweather, shares his humorous reminiscences, along with such wisdom as the lies to tell when associates leave.

In The Ins & Outs of Law Firm Mismanagement, Kanter turns the book over to the Fairweather firm's non-lawyers, who know better than anyone else how ridiculous lawyers can be.

In Was That a Tax Lawyer Who Just Flew Over? he lets lawyers see themselves from the point of view of their clients and other outside non-lawyers, everyone from the child of a two-lawyer couple to an accountant, a judge, and a lion tamer.

And finally, The Handbook of Law Firm Mismanagement for the 21st Century, the Fairweather attorneys consider the advantages of merging and going virtual, as well as bicker over a firm website and in front of a morning talk show audience.

All books are illustrated with drawings by Paul Hoffman. $12.95 paper (except Handbook and Tax Lawyer, which are $13.95, and 21st Century Handbook, which is $14), 200 pp., ISBN 0-945774-12-5, 20-6, 24-9, 31-1, 57-5. Some are also available as e-books.


Other Legal Humor

TRIALS AND TRIBULATIONS: Appealing Legal Humor. Edited by Daniel R. White.
A handsome collection of the best in legal humor by some of our best humorists — Mark Twain, Art Buchwald, Groucho Marx — as well as such lawyer-humorists as William Prosser, Thurman Arnold, and John Mortimer. Topped off with lots of cartoons.
$19.95 cloth, 320 pp., illustrated, ISBN 0-945774-05-2.


Other Humor For Grown-Ups

Jeffrey Shaffer


I'M RIGHT HERE, FISH-CAKE, with drawings by Paul Hoffman. Thurberian prose, lots of twists and turns, and a wild but not quite woolly imagination combine to make this Portland, Oregon writer's humorous tales fresh, funny, and sometimes a little sad. If you're tired of repetitive, predictable, and sophomoric humor, Shaffer is the guy you've been looking for. "Mind candy that's actually good for you, high in intellectual fiber but easy to digest." —Publishers Weekly



$12.95 paper, 192 pp., illus., ISBN 0-945774-30-3. Also available as an e-book.




IT CAME WITH THE HOUSE, with drawings by Paul Hoffman. Shaffer's second collection of on-the-wall stories. "In usually five to six pages, Shaffer manages to build a credible though twisted world where anything is possible, from investment-advising canines to insurance adjusters in Godzilla's wake. . . . He makes writing stories like this look easy-an incredibly difficult task." —Library Journal



$13.95 paper, 192 pp., illustrated, ISBN 0-945774-36-2. Also available as an e-book.



Robert Wechsler

THE HUMORISTS' GUIDES. These four volumes, edited by Catbird's publisher, collect stories, memoirs, character sketches, descriptions, light verse, and cartoons that will amuse anyone who travels. From irony to nonsense and back again, you will find in these volumes all the absurdities and delights of travel. You'll also find Mark Twain, Robert Benchley, James Thurber, Emily Kimbrough, Al Hirschfeld, and dozens more humorists and cartoonists. "A first-rate gift for the traveler-to-be as well as for stay-at-homes." —New York Times

IN A FOG: The Humorists' Guide to ENGLAND
SAVOIR RIRE: The Humorists' Guide to FRANCE
HERE WE ARE: The Humorists' Guide to the UNITED STATES



Each book is $10.95 paper, except In a Fog, which is $12.95. 200 pp., illustrated.
ISBN 0-945774-03-6, 00-1, 13-3, 01-X.





---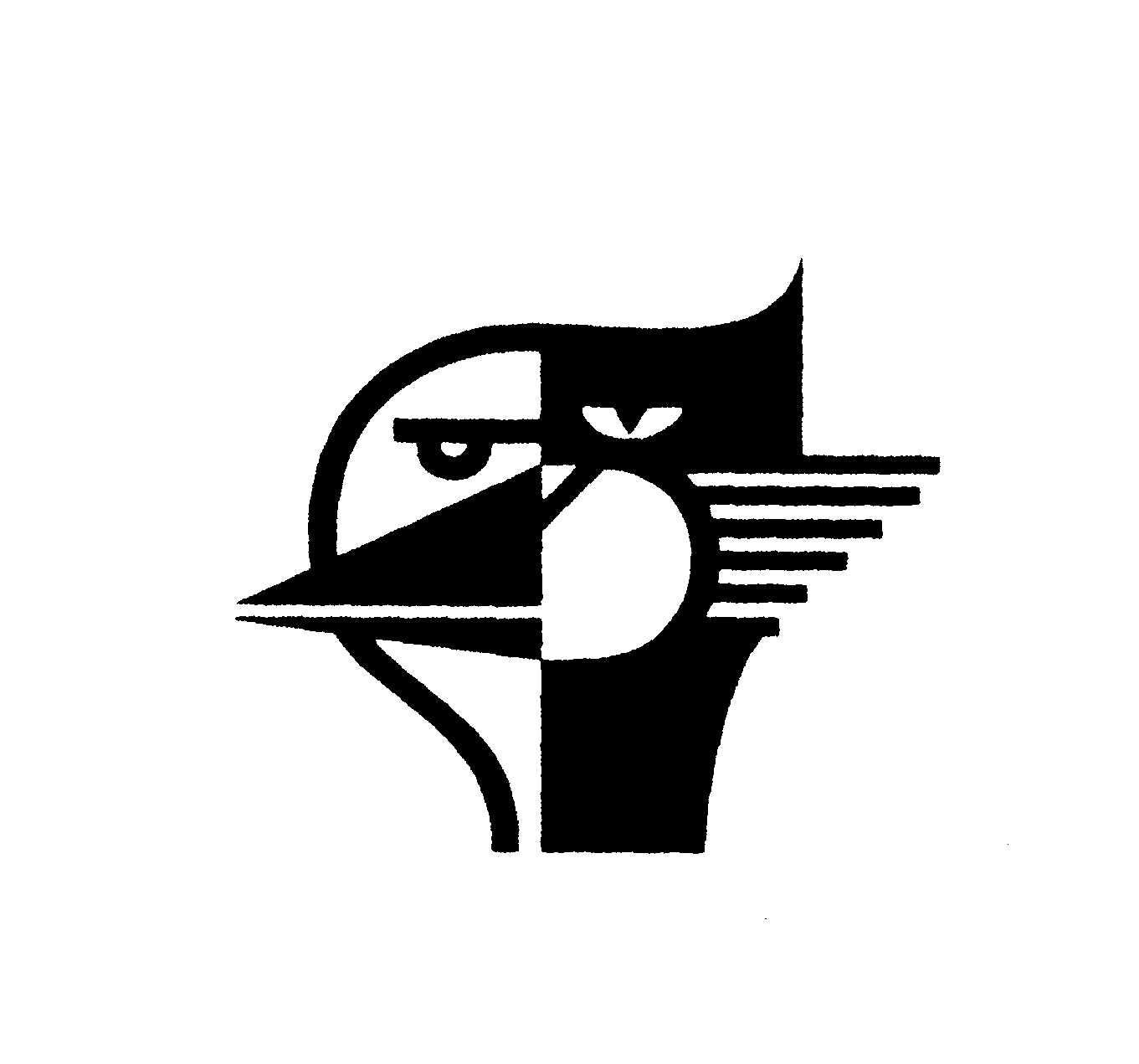 Catbird Homepage | Catbird Specialty Areas | Catbird Authors | Catbird Links
---